PUT AGROECOLOGY AND LOCAL FOOD IN THE AGRICULTURE BILL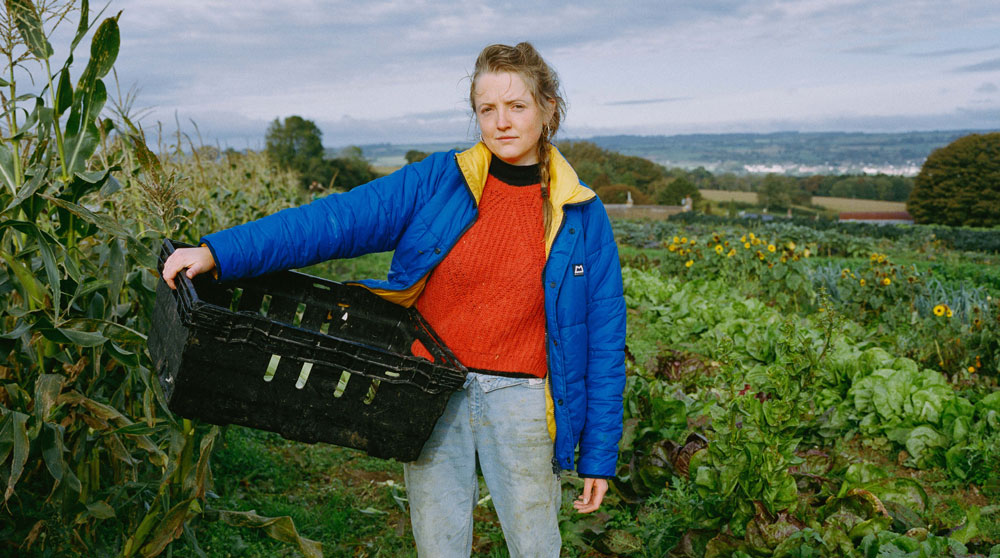 PUT AGROECOLOGY AND LOCAL FOOD IN THE AGRICULTURE BILL
The Landworkers' Alliance visions a food system where people of all income levels and backgrounds, whether urban or rural, have access to healthy, regionally produced food from farmers they can trust

The backbone of this food system is a vibrant mixture of independent farms, both traditional family farms and innovative farming models, looking after our landscapes and communities while producing the food we need.

Agroecology provides a win-win scenario. It combines the need for good food for all with the absolutely essential goals of restoring nature and mitigating climate change. Agroecology links farms to public health. By integrating farms with local communities, it creates access to fresh, affordable local food and improves public health by influencing food habits.

We have been promoting this vision to MPs, ministers, and as consultees to Defra. Government hears our voice, but now, we need yours to ensure that they will act in our collective interest

When Agroecology becomes politically recognised, your email will have contributed to a national (potentially even global) shift in how we respect food, ourselves, our society, and our environment.

Thank you.
Enter your postcode below to find your MP and write to them using our letter. Please include your concerns.